DYNAMITE ETSY SEO RESOURCES
I can show you how I managed to sell over 2000 products on Etsy in one year.  I ranked #678 and now I rank on page 1 #32.  You too can learn how to succeed on Etsy or other social media sites by using simple SEO strategies.
Ranking By Keywords
I cannot stress how important it is to choose the right keywords.  While it can seem like ranking high for keywords is a daunting task and a skill of luck, there is actually a way to obtain keywords that will rank your store extremely high in Etsy searches.
I studied for hours, days until I figured out how to rank in Google and Etsy simultaneously.  It didn't take me long to figure out Etsy's database and Google's algorithms.  I understand that researching, studying and reading for hours on end is not for everyone.  That is why I offer lots of SEO SERVICES to help you succeed with your Etsy store.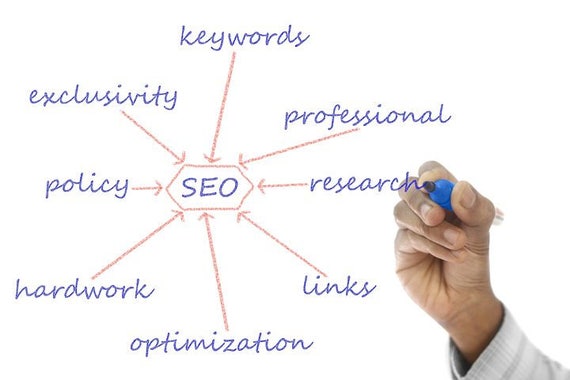 ETSY RANKING SYSTEM
Etsy is a system in your computer that has a way of working the same way all the time until manually changed by a programmer.  Etsy knows how to rank each store by the way we enter words, numbers etc.  The Etsy system reads everything we type in our store and it's system uses this information to rank us.
If you can remember this then you are almost there in perfecting SEO; title, tags, and description.  People say that description does not matter, but OH YES it does.  I have experimented and I continue to experiment with arranging my description with my title and keywords and I have figured out there is one structure that works better than another, that is for my shop it works better.
What is the saying, "One man's trash is another man's treasure,"  which means to me what's works for me might not work for others, but if Etsy is a computer system then I do not see why not?  Your store is only as good as you build it – WITH WORDS.
YOU NEED TO KNOW WHAT YOU ARE DOING!!
Follow my facebook page and blog.  Make sure you take my advice, ask questions if need be and take a look at some of my marketing services. If you feel like you've been quicksand (doing a lot, but getting nowhere), then keep practicing SEO.